We build your custom guitar
Haven't you found the guitar you want in the shop section?
Or do you want your custom with your favourite configuration?
I can make the guitar as you like it!
Every guitar I build is born from selected wood and hardware.
Follow these simple guidelines, to identify your ideal instrument.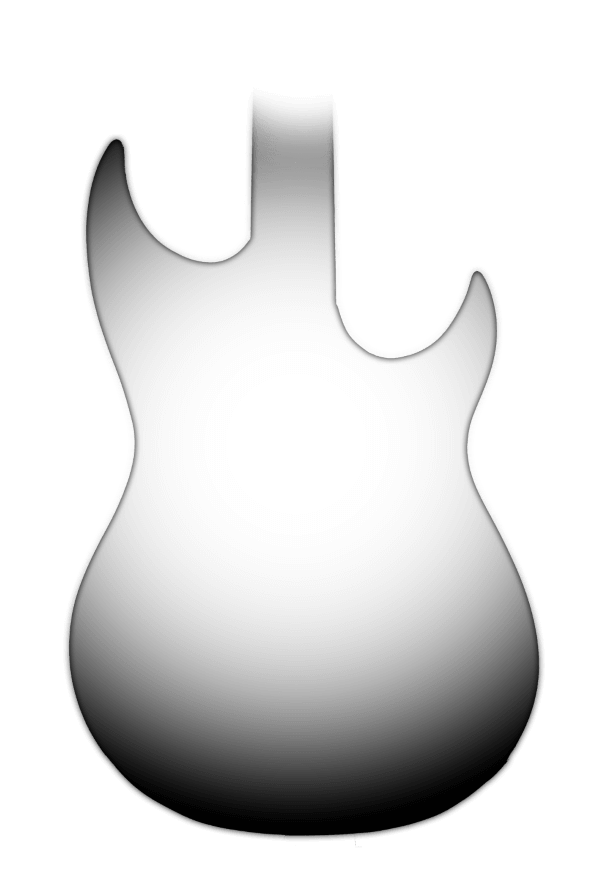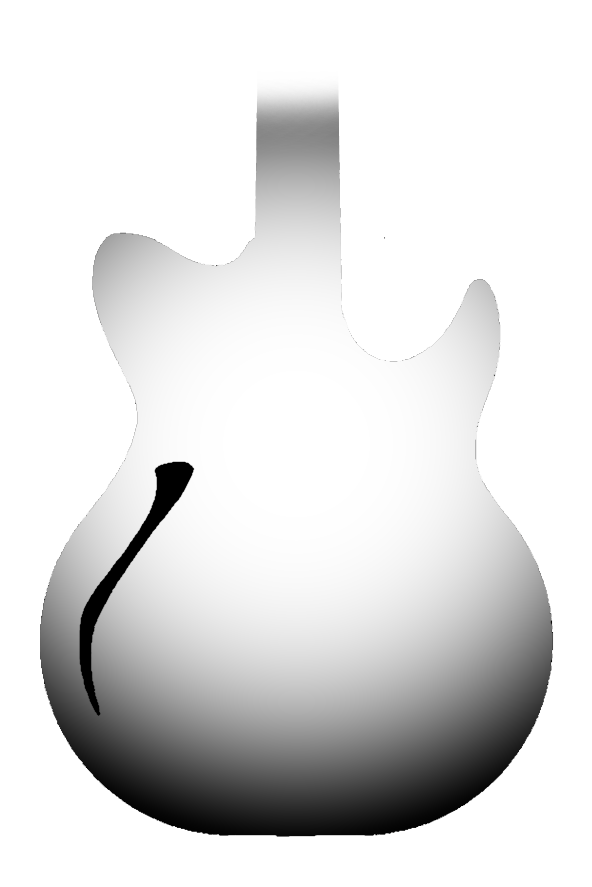 STEP 2
Select the woods that I will use to build your custom guitar.
To help you choose, check out our price list
STEP 3
Choose bridge configuration
Fixed Hardtail strings through body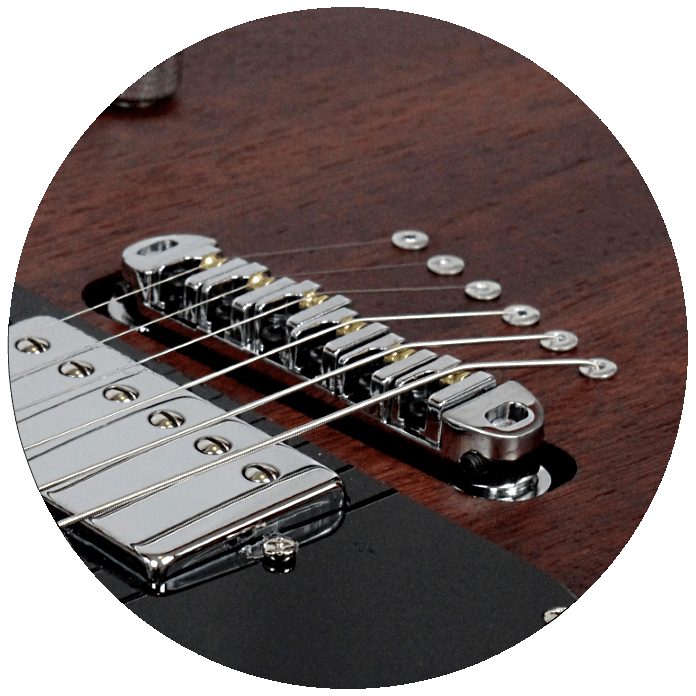 Fixed Tune-o-matic strings through body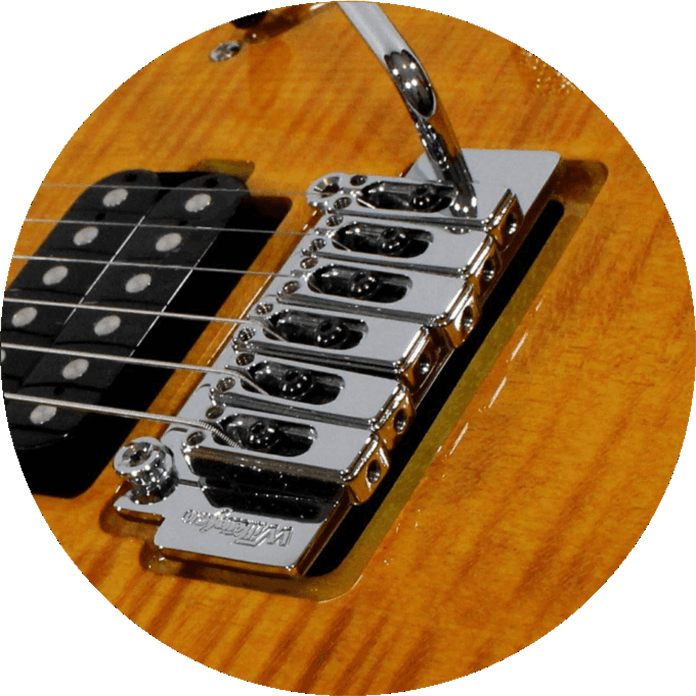 STEP 4
Choose pickup configuration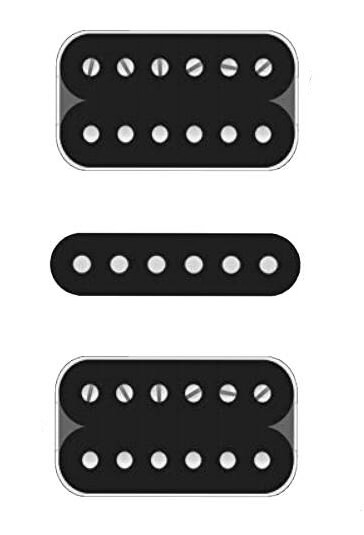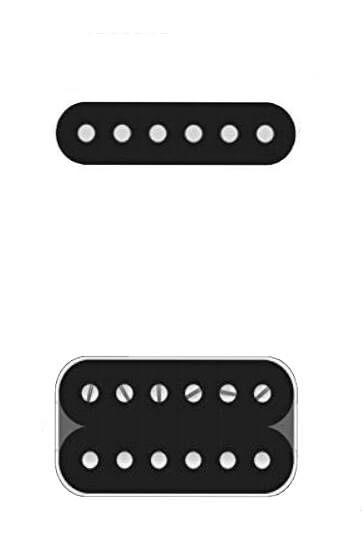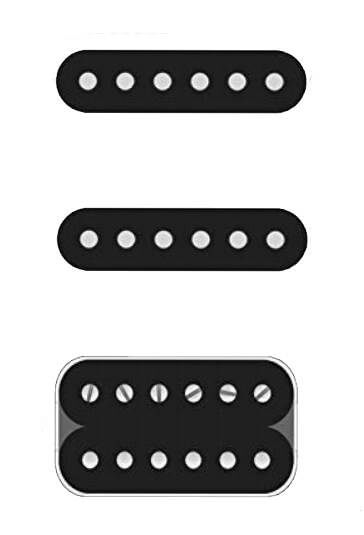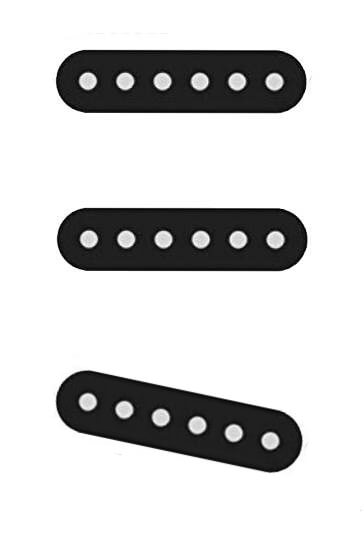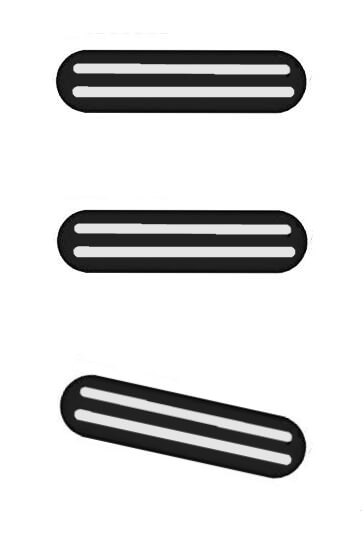 STEP 5
Choose your guitar's colour. The only limit is your imagination!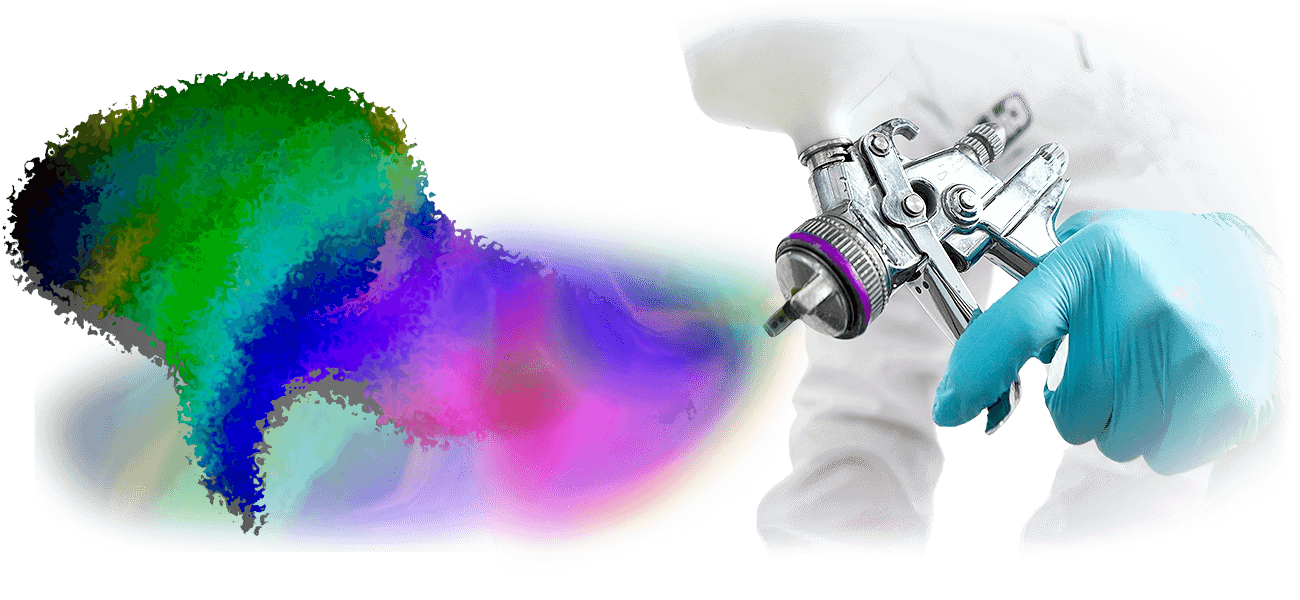 Send me your request and I will make a detailed estimate for your guitar and a preview of the finished instrument.